Genevieve Nnaji's Biggest Business Moves 
If you're a fan of movies then the prolific Nigerian actress Genevieve Nnaji is up there on your list of favourites. Launching her career at the tender age of 8 on a Nigerian TV show "Ripples", Genevieve went on to audition for several acting jobs during her university days. Starring in more than 80 movies over the last two decades, she has become one of Africa's most revered entertainers.
It is easy to get carried away by Genevieve's acting prowess, elegant fashion sense, prestigious awards and the wealth she's been able to amass, but there's a business side to this phenom that is seldom talked about. A serial entrepreneur, she has explored business opportunities in several industries; from acting to advertising, music and fashion.
Without any further ado, here are Genevieve Nnaji's biggest business moves.
Her Exploits in Brand Promotion
We'll begin with her business that was born out of her fame as an actress, and that is, featuring in several brand promotional content over the years. In 2004, Genevieve beat an A-list of celebrities to become the face of Lux. She's helped several brands connect with customers, by gracing billboard and television commercials.
She Sought Music Money
In the early 2000s when Nigeria's movie industry Nollywood started to gain a lot of buzz, some actors began to charge as high as N10 million to feature in movies. This did not sit too well with the film studio executives who were the power players of the emerging industry, steering the Nollywood as they pleased from Nigeria's commercial centre Lagos and Onitsha in the south-east state of Anambra.
'The powers that be' placed a ban on actors that they deemed to be earning too much, and Genevieve out of a job. But that was not a defining drawback for this vibrant woman, she turned to music and released her one and only album "One Logogo Line". The album gained a lot of attention and although it was no money maker, it goes a long way to show the entrepreneurial drive of Genevieve. Here's one of the top tracks "No More" from the album.
The launch of Her Clothing Line St. Genevieve
It doesn't take long to notice that Genevieve is a fashionista, as she dazzles in every picture. However not many anticipated her foray into the fashion business when she partnered with Jumia Nigeria to launch her fashion line St Genevieve in 2014. As a way of giving back to society, she donates part of the proceeds to charity.
She Struck Netflix Gold
Genevieve Stunned the African and global movie industry in 2018, when her directorial debut "Lionheart" was acquired by Netflix. The streaming giant had set aside $8 billion for content in that year and Genevieve was first in line to charter the course for Africa and get a slice of the pie.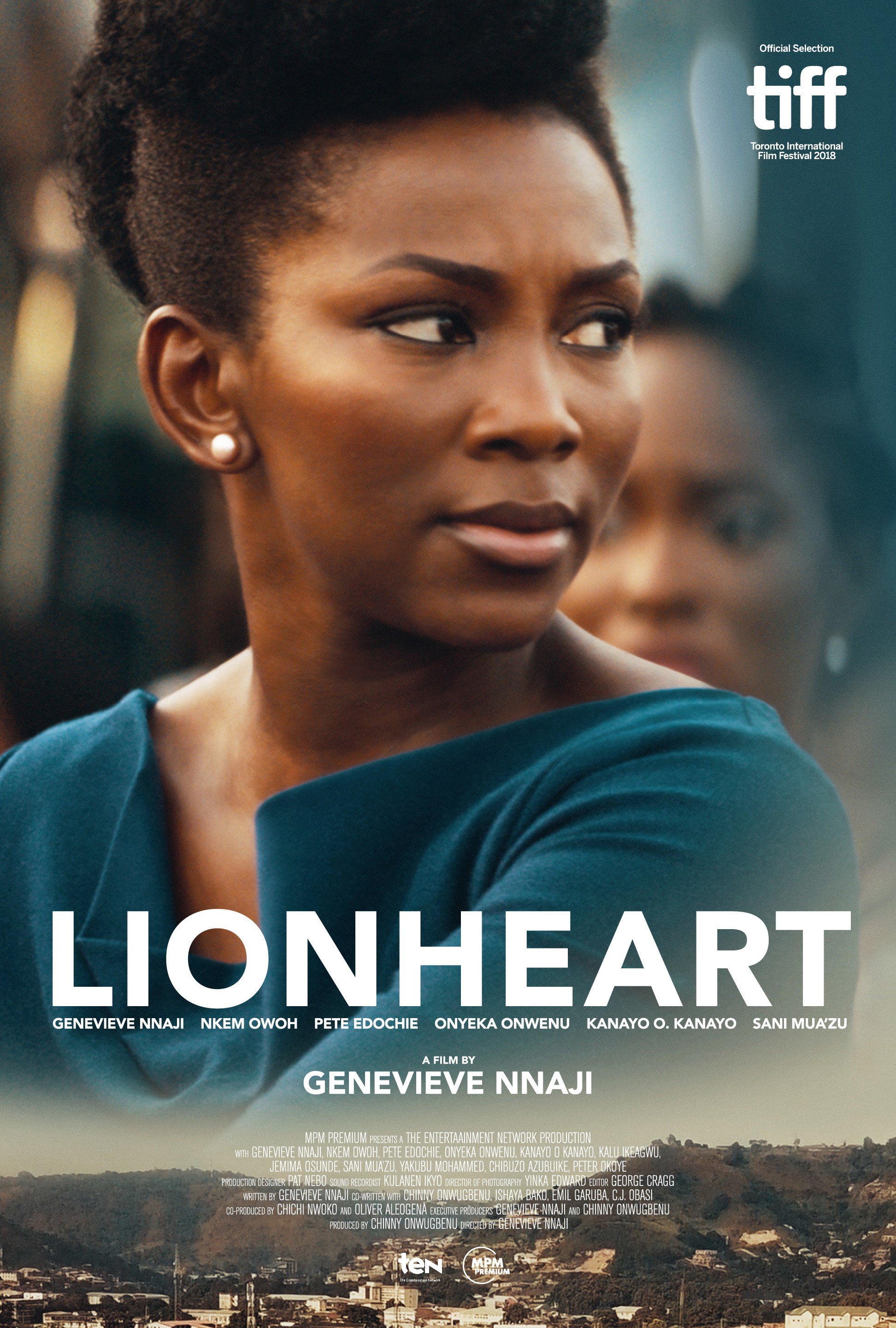 The movie which was later nominated for an Oscar, starred some of the most prominent actors in Nigeria, Nkem Owoh, Pete Edochie, Onyeka Onwenu alongside Genevieve. Although Lionheart did not get the Oscar win, it's indeed a huge boost to her momentum.
There's no doubt that Genevieve has displayed a business acumen worthy of emulation. We can expect her greatest exploits yet in Africa's entrepreneurial and business space.
In today's digital age, mobile internet speed is a crucial factor in determining a c…