How Melissa Bime is Saving Lives with Her Online Blood Bank
At a very young age, Melissa Bime was already making a mark in her chosen nursing career. But while working at a Cameroonian hospital, an event happened that left a lasting impression on her mind and changed the trajectory of her career forever.
A 5-year-old patient admitted to the hospital where Melissa worked had died from severe anaemia caused by malaria. The girl's demise happened because the hospital could not find compatible blood that could have saved her life.
A few days after her death, the hospital discovered that the compatible blood could have been obtained from a medical facility nearby but the painful discovery came too late.
The girl's needless death haunted Melissa for a long time until, one day, she decided to find a solution to the blood transfusion problem in Cameroon.
"Seeing a little girl dying because the hospital could not source blood from a nearby facility angered me. I could not keep working as a nurse – I did not want to be part of a system where I had to simply watch these cases," said Melissa.
With that tragedy still fresh in her mind, Melissa quit her nursing job. She took it upon herself to solve the inaccessibility of local blood supplies problem that hospitals and doctors in Yaoundé experienced.
In 2015, at 18 years old, Melissa founded 'Infiuss', a digital supply-chain platform that gives hospitals access to ready-to-use blood.
RELATED:
How Infiuss is solving the blood transfusion problem
Infiuss is a revolutionary health service that connects health facilities to a vast network of blood banks in other health institutions. It can also be described as an online blood bank, and emergency platform that caters to the blood supply needs across hospitals in Cameroon.
Though the death of a five-year-old inspired the company, Melissa soon discovered that the problem of blood transfusion in Cameroon and Africa was a major crisis.
In sub-Saharan Africa, more than half a million deaths occur due to a lack of access to compatible blood. And in Cameroon, 89% of blood needs in hospitals are not met, while 40% of pregnant women and children below five years cannot get blood when they need them.
The World Health Organisation (WHO) states that the number of deaths is so high because most of Africa rely on their blood banks or relatives of patients for donation.
How Infiuss works
As soon as individuals of health facilities place a demand for blood by SMS or phone call, "we source for a match in blood group and type in our database which has information on blood availability in hospitals with blood banks, then we deliver on bikes, in the right conditions," Melissa explained.
By doing this, lives are saved and mortality prevented. This line of business is a massive niche in the health sector because there is always a need for blood for pregnant women, haemophiliacs, sickle cell patients, major surgeries, etc.
Demand is constantly growing such that Melissa is considering expanding to other African markets.
In a recent interview, she insisted that "our vision is to make blood available to those in extreme need and fight against deaths related to blood shortages."
How internet restriction almost killed the business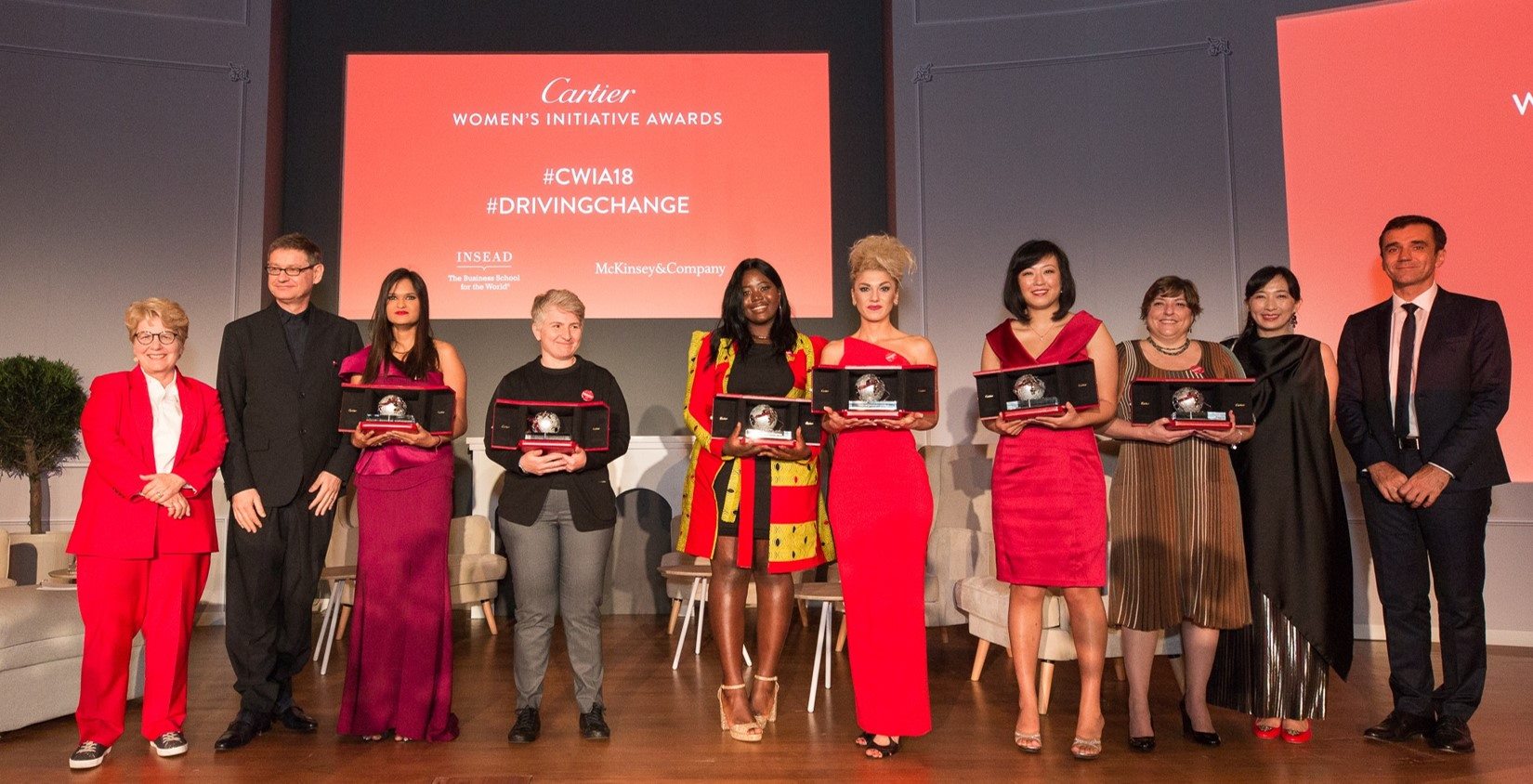 Melissa recalls that her journey in entrepreneurship has been far from smooth. At the onset of the company, she got very little support as funding was not coming as expected. There was also the challenge of government bureaucracy, which is a major problem faced by entrepreneurs in Cameroon and most parts of sub-Saharan Africa.
She has also had to navigate cultural stereotypes because most Africans are still sceptical about donating their blood; they fear it could be used for some form of magic that could harm them.
Melissa noted that her company has spent quite a ton of money to enlighten Cameroonians on the benefits of blood donation. But the biggest challenge that Infiuss faces to date is an occasional government crackdown on the internet.
This takes place whenever there are protests or other forms of public disturbances. This has had adverse implications on internet-based businesses like Infiuss.
"If the suspension of internet services hasn't killed my business nothing can stop me," comments Melissa. Despite all the challenges that Melissa has faced, she remains defiant and looks to the future with great hope despite her young age.
NEXT:
The legendary soccer player and Brazilian ambassador, Edson Arantes do Nascimento better k…