Zindi, a data science competition platform will tomorrow host what it calls UmojaHack Africa, the "first-ever virtual inter-university artificial intelligence (AI) hackathon for students across Africa".
This hackathon will see student teams at universities across Africa compete while honing their skills and developing machine learning solutions to complex real-world challenges.
The organisation said in a statement yesterday that over 70 universities from 17 African countries, with an estimated 2500 students, have registered to participate in the hackathon taking place on Zindi's online platform.
Due to concerns about the coronavirus and the need for social distancing, Zindi said it plans to demonstrate the power of its online platform to crowd-solve challenges in health, education, environmental conservation, and business.
These teams of data scientists will be working to find the best solution for three real world challenges. Those include a hotspot fire prediction challenge, an automated image classification solution for photographs of marine invertebrate challenge, and a challenge around a machine learning model to predict purchase behaviour of customers on the Xente app.
READ MORE: Africa Netpreneur Prize Initiative Announces Its Ten Finalists for the $1m Prize
The best-performing team in each of the three challenges will be awarded prize money of $1000, $600 and $400, respectively. Teams placed second and third in each category will be awarded learning opportunities from one of the sponsors of the event.
While the associated university will receive $7500 (1st category), $5000 (2nd category), and $2500 (3rd category).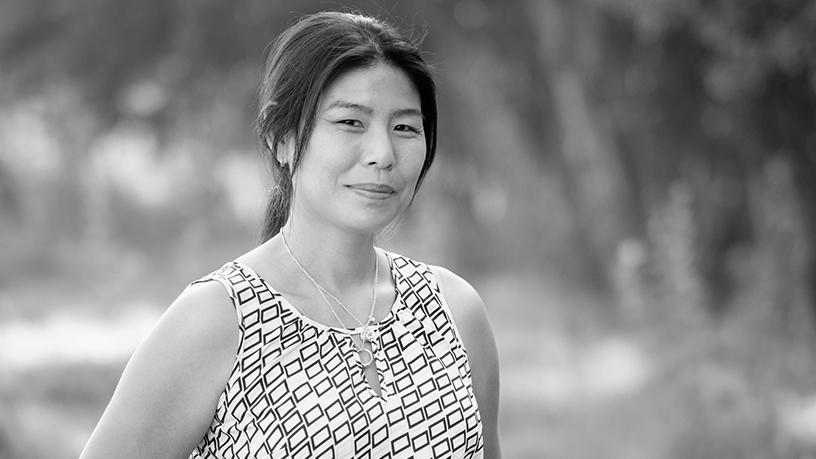 Zindi CEO Celina Lee said the day's activities will be live streamed on Zindi's YouTube channel, from the launch of the hackathon through to when the winners are announced at the end of the day.
"We will host discussions about the three challenges, check in with universities and participating students around Africa, and respond to questions via live streaming. Zindi's platform makes this all possible despite the health challenges the world is currently facing," she said,
Sponsors of the UmojaHack hackathon include Microsoft, Africa Bank, Google Research, Liquid Telecom, Alliance4ai, Instadeep, and the Field Institute.
160 total views, 1 views today