Burna Boy has just announced to Ebro Darden that he will release another project before the end of this year, as well as every year until his death. It's been a week since Burna Boy dropped his best career album, African Giant.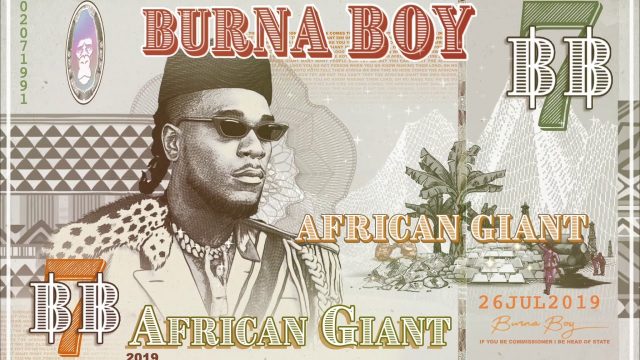 With this project still in rotation, Burna Boy has so far delivered as one of Africa's biggest music exports. Given its consistency, you can imagine how excited we are with the prospect of another Burna Boy album so soon.
ALSO READ: Burna Boy Billboard Spotted In Times Square, New York City (Video)
In the conversation with Ebro for Apple Music, Burna revealed that prior to the announcement that he will be performing at Coachella, he had a completely different album to put out, and he only started working on his latest album, African Giant, after the Coachella incident.
Since his performance at Coachella, Burna has stepped firmly into his self-proclaimed status as an "African Giant", and the album was made to prove this point to the entire world. Well, we can confidently say he has succeeded, and we cannot wait to get more music from him.
Check out the interview here: