IMF and World Bank to cancel debt payment of the world's poorest countries
World Bank approves $14b COVDI-19 package
Africa facing $8billion in debt service payment to Beijing this year.
In a bid to relieve the debt funds of some countries that have been seriously hit by the COVID-19 pandemic, about 140 social groups, and charities have launched a campaign aimed at getting IMF and World Bank, G20 governments and private investors, to cancel debt payments.
The campaign which was championed by the Jubilee Debt Campaign called for the immediate cancellation of debt payment for 69 poor countries for the rest of the year – most of which are African countries. The campaign also called for additional finance to be free of economic policy conditions such as austerity measures. It also called on the G20 to back emergency rules that would prevent poorer countries from being sued by private creditors.
According to the Director of the Jubilee Debt Campaign, Sarah-Jayne Clifton, the developing countries are being hit with unforeseen economic shock and at the same face urgent health emergency.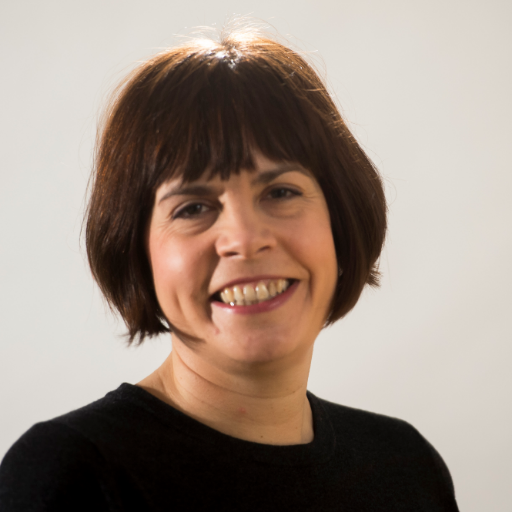 The IMF is making $50 billion available from its emergency financing facilities and some 80 countries have already asked for help. The World Bank has also approved a $14 billion COVID-19 response package.
The institutions are also making a joint push for official bilateral creditors to allow low-income countries to suspend their debt service payments for 14 months from the start of May.
China, a major creditor, is still considering this proposal but is willing to work on a bilateral basis with low-income countries and may approve delays in some debt service payment.
However, Tuesday's message from the charities and campaign groups mirrored the recent concerns of African governments – that it won't be enough. Ethiopia said in a proposal submitted ahead of the G20 meeting that Africa alone is likely to need $150 billion of support.
"Out of the 69 low-income countries we are talking about, at least 45 of those are going to need to request emergency funding just to get through 2020," said Mark Perera, a policy manager for the European Network on Debt and Development, one of the groups involved.
READ ALSO: Covid-19: IMF to Provide an Emergency Bailout for Nigeria
Minister of Finance for Ghana, Ken Ofori-Atta, who is also a chairman of the Development Committee, advised the World Bank and IMF to more to relieve the debt of poor nations that have been seriously hit with the COVID-19 pandemic.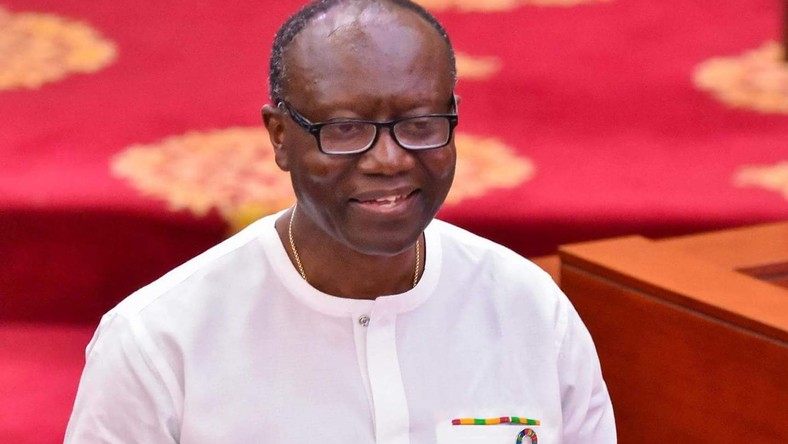 According to the minister, this is 'an apocalyptic moment". He said this during a conversation with the Washington-based Centre for Global Development that was posted on the website. He also expressed his concerns that this situation has made China become stronger adding that Africa was facing $8 billion in debt-service payment to Beijing this year.
Debt relief has been provided before to help some of the world's poorest countries, but the dynamics have changed considerably.
106 total views, 4 views today