The Economic Commission for Africa (ECA) has warned that the spread of the coronavirus could stall economic growth of Nigeria by reducing the total exports of crude oil in 2020 to somewhere between US$ 14 billion and US$ 19 billion.
The ECA Executive Secretary, Vera Songwe, disclosed this in Addis Ababa on Friday during a press conference, explaining the total loss of revenue by African oil-exporting countries as a result of the COVID -19 coronavirus disease could be up to $65 billion.
According to Songwe, "Africa may lose half of its GDP with growth falling from 3.2 percent to about 2 percent due to a number of reasons which include the disruption of global supply chains. COVID-19, having already hit China, which is Africa's major trading partner, would inevitably impact Africa's trade."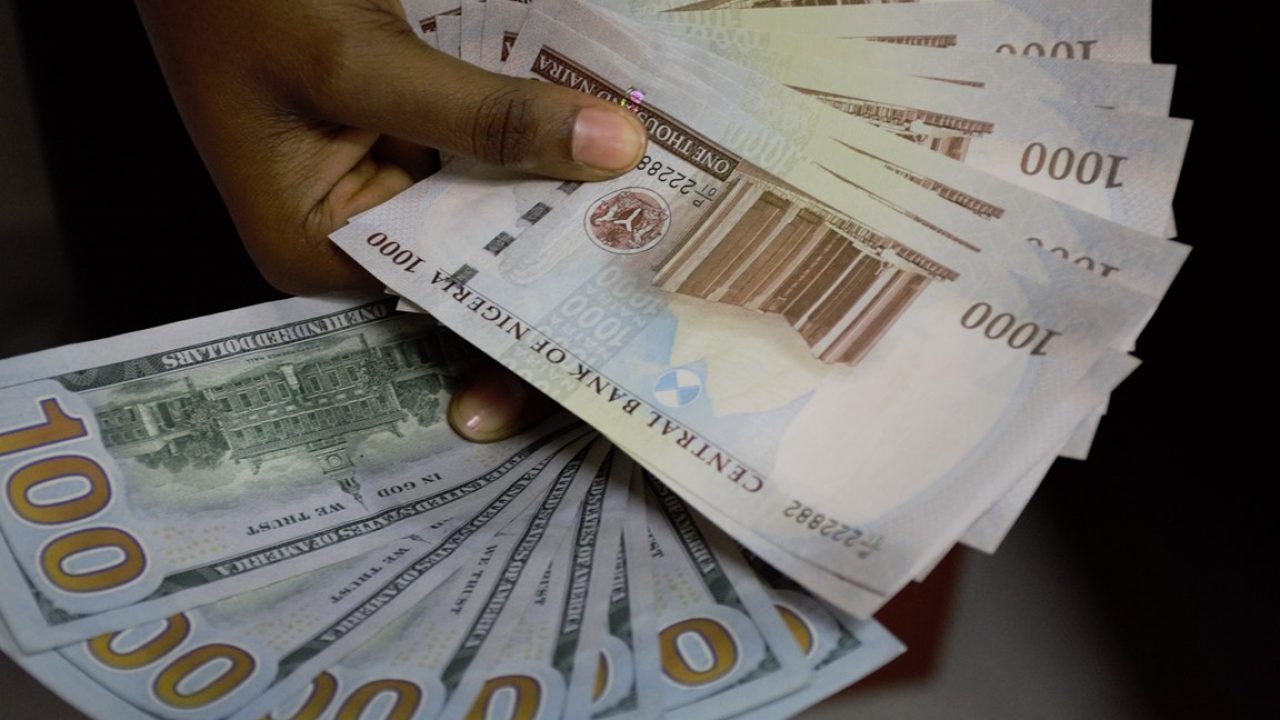 The Nigerian government relies heavily on crude oil – being the biggest export to fund its national budget. And with this year's $37 billion budget passed with a benchmark oil price of $57 per barrel—nearly double its current price of around $31 to $33, Africa's largest economy cannot currently fund its budget.
Songwe added that a decline in commodity prices could lead to fiscal pressures for countries like Nigeria, South Africa, Algeria, Egypt, and Angola.
With Nigeria's economy perennially import-dependent, a dollar crunch typically affects a wide range of businesses that require hard currency to fund imports of input materials in a country whose weak industrial base means it makes very little from scratch.
She also noted that revenue losses, which the slow economic growth would foist on the continent, could result in unsustainable debt for many countries.
Songwe added that Africa would require as much as US$ 10.6 billion in unanticipated increases in health spending to contain the spread of the virus.
According to the ECA boss, while COVID-19 could lead to Africa's export revenues from fuels cascading by about US$ 101 billion in 2020, remittances and tourism will also be affected as the virus continues to spread worldwide, "resulting in a decline in FDI flows; capital flight; domestic financial market tightening; and a slow-down in investments – hence job losses."
ALSO READ: CBN Debunks Naira Devaluation, Threatens Sources of False Speculations
186 total views, 2 views today